IT Solutions that Propel
Your Business Forward
Expert IT solutions that improve collaboration, increase efficiency, and simplify decision making. RockIT Consulting empowers your organization to reach its full potential.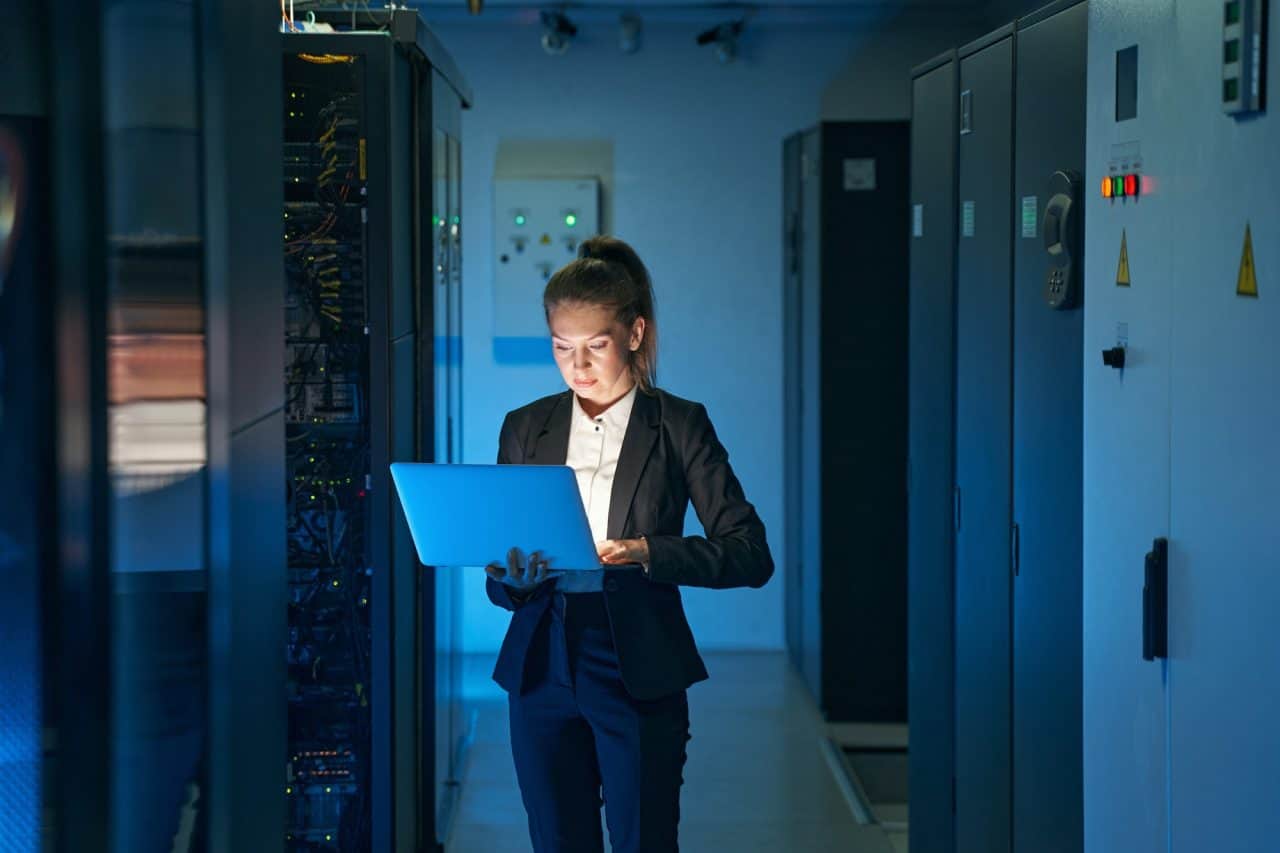 Texas' Trusted IT Partner
Your organization's success relies on seamless, secure, and efficient technology solutions. But navigating the complexities of IT can be challenging, leaving you feeling overwhelmed and uncertain about the best path forward.
At RockIT, we understand the obstacles you face. That's why we're dedicated to providing comprehensive IT solutions and unparalleled support to help your organization overcome challenges and achieve its goals.
Proudly partnered with globally recognized industry leaders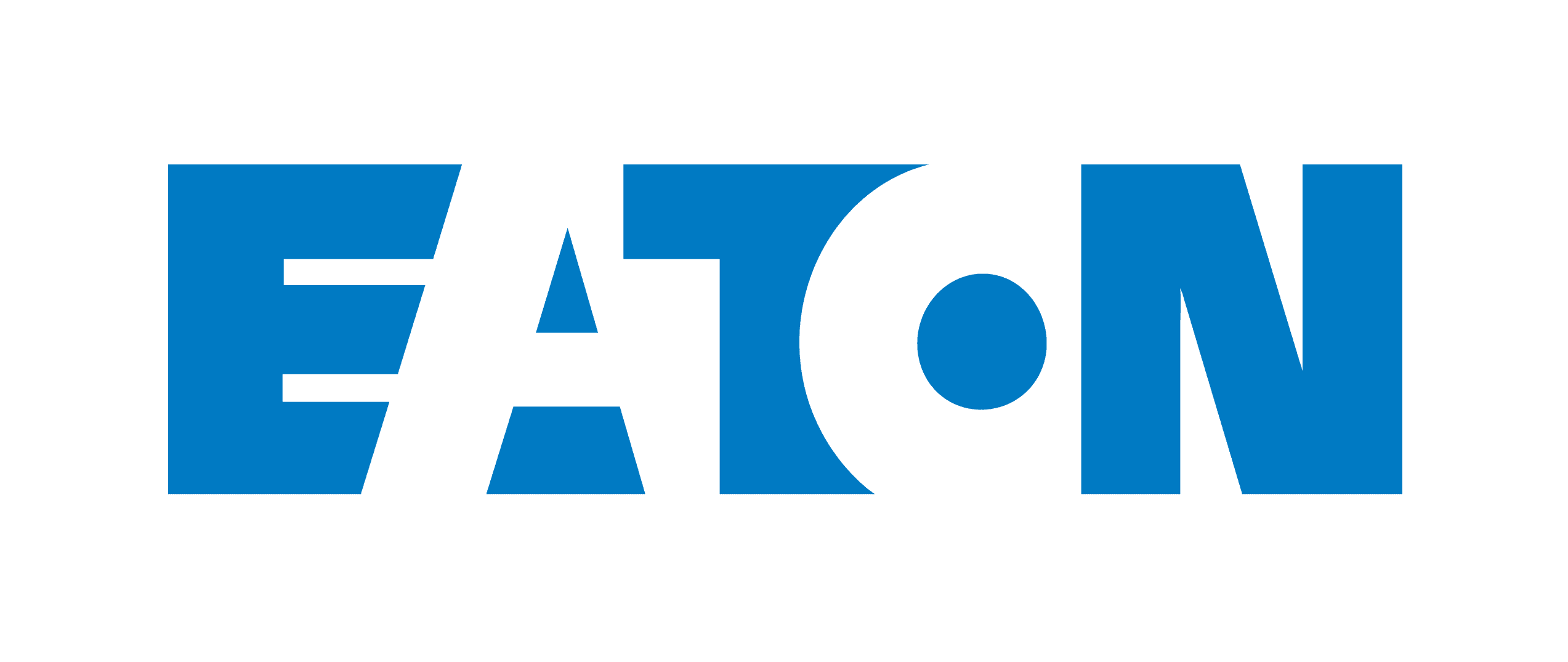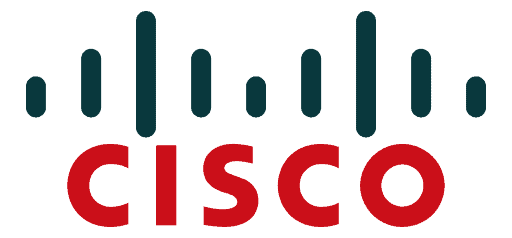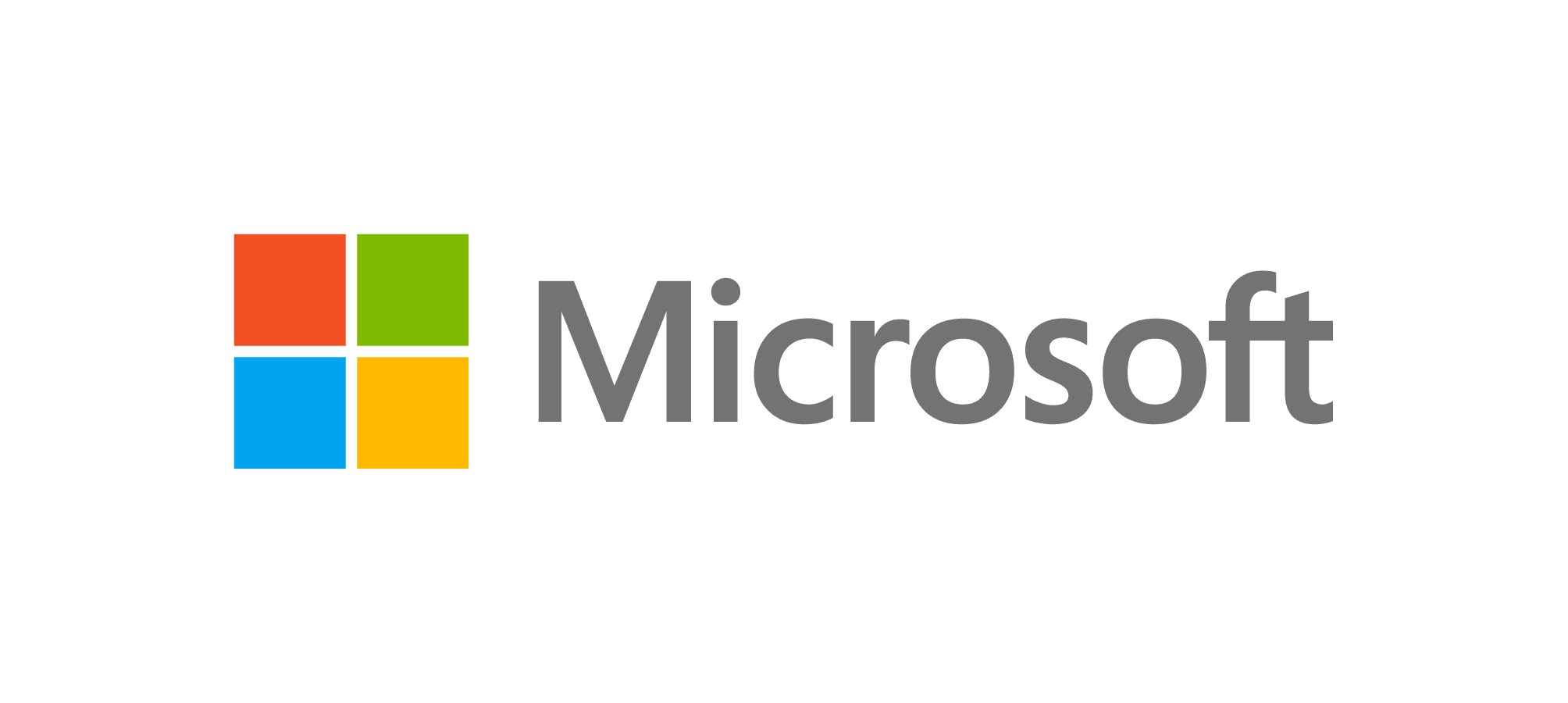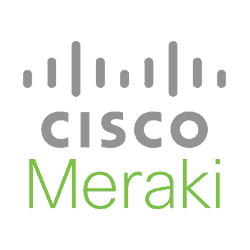 Here's how we guide you to success
RockIT's commitment to your organization's IT success is rooted in our proven three-step process.
By focusing on understanding your unique needs, developing tailored solutions, and offering continuous support, we create a seamless technology experience that empowers your business to thrive.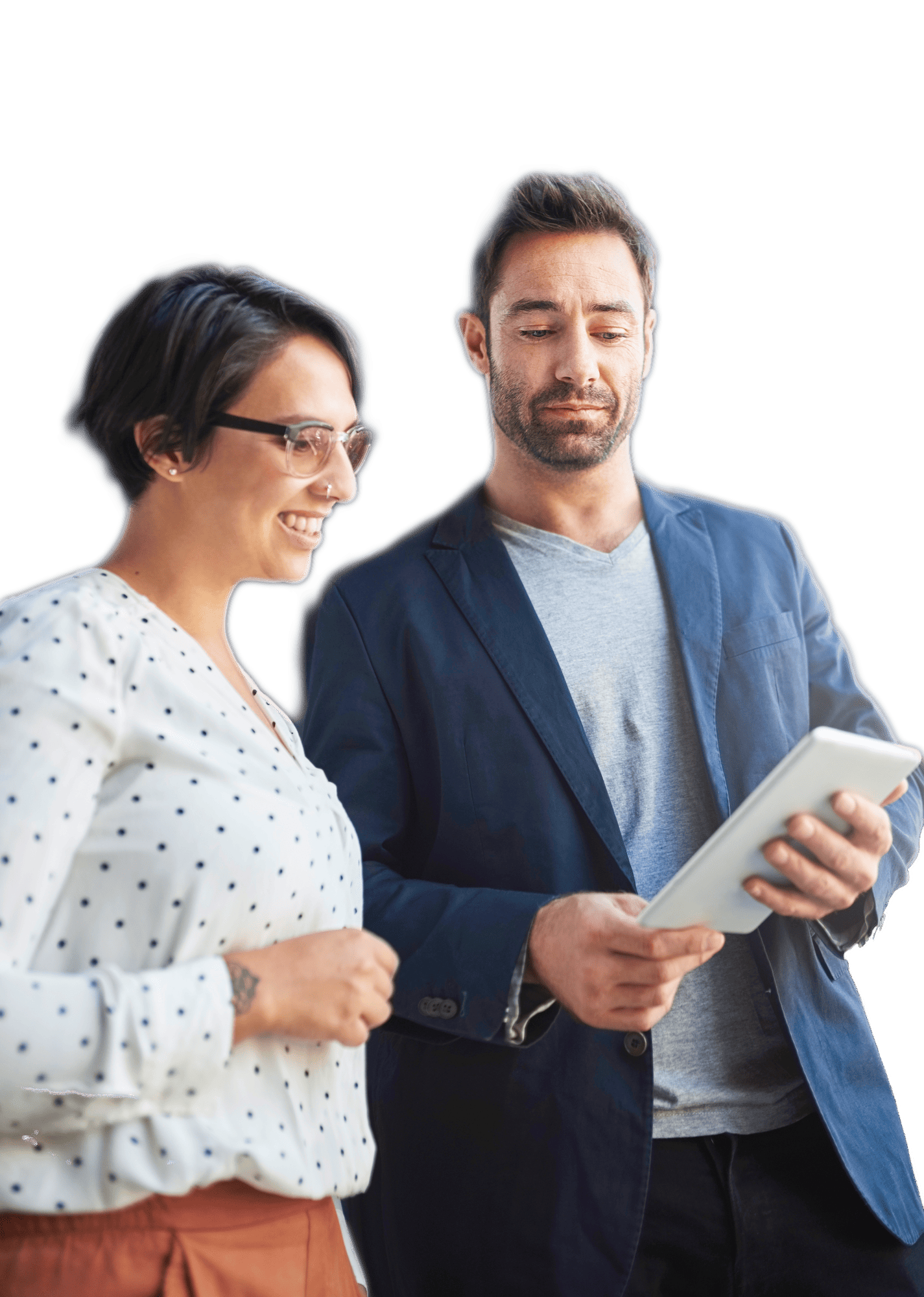 Choosing an IT partner that understands your specific needs can be a challenging. 
With experience in many different industries and an expertise in many IT disciplines, we make it easy.
What our clients say about us
Since partnering with RockIT for managed IT services, our company has not only seen an increase in productivity but also a boost in employee satisfaction, knowing that a dedicated and knowledgeable team is just a call away.
As a small business owner, I've always been wary of outsourcing our IT services. But RockIT changed my mind completely! I highly recommend RockIT for any business in need of reliable IT services.
RockIT has been a game-changer for our rapidly growing business. From system upgrades to cybersecurity, the RockIT team has consistently delivered outstanding results, ensuring our infrastructure is always up to date and secure.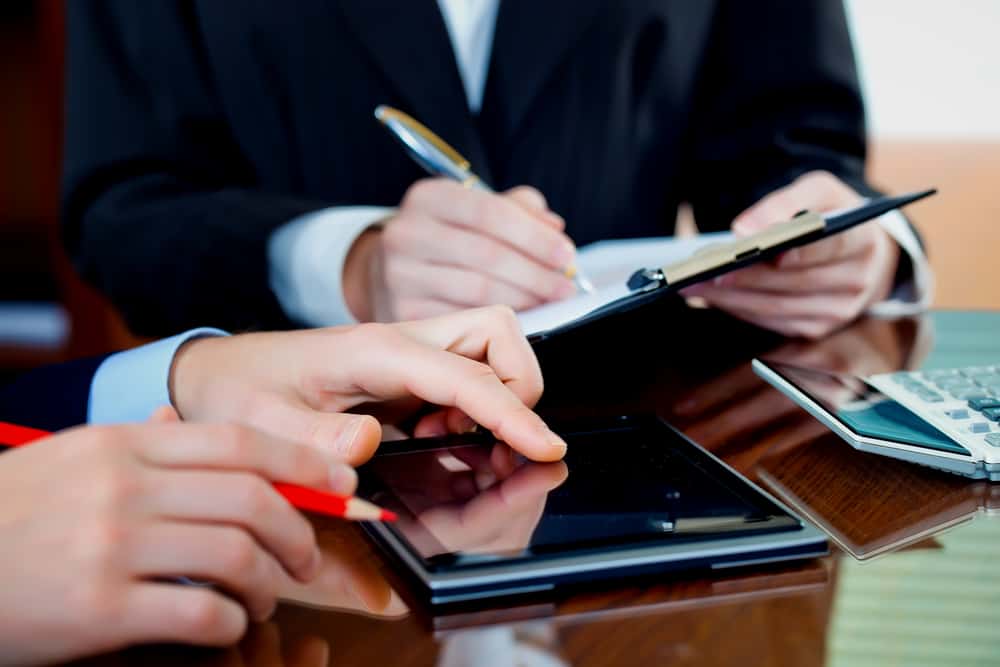 In an age where businesses are becoming increasingly reliant on technology, finding the right Managed Service Provider (MSP) can mean the difference between simply keeping pace and truly accelerating growth.  MSPs do more than just fix IT problems – they are the unseen partners that keep your technology running smoothly, and by extension, your business […]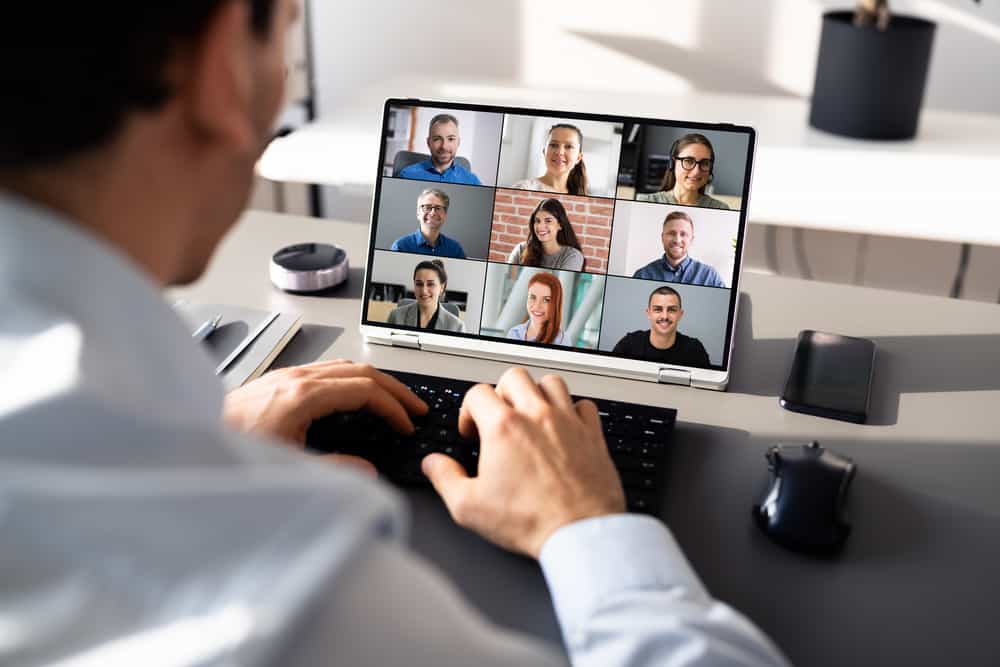 There's no denying that technology is the backbone of modern businesses. But managing IT operations and keeping up with ever-changing technology trends can be overwhelming.  The good news?  Managed IT services can take this weight off your shoulders.  Providing comprehensive technology solutions, managed IT services can help you not just survive, but thrive in today's […]