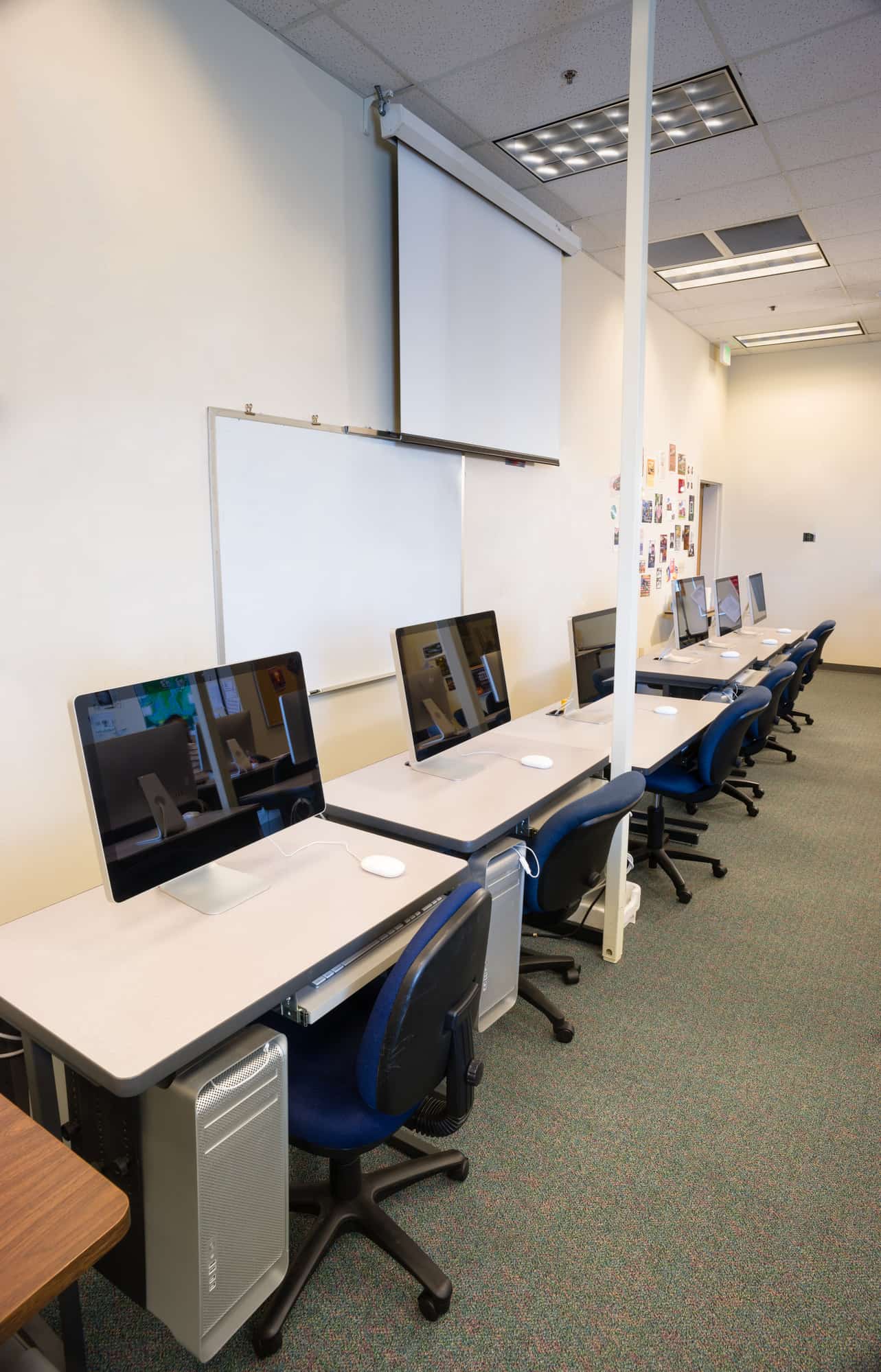 Maximize Your E-Rate Funding with RockIT's Expert Solutions
The E-Rate program plays a crucial role in helping schools and libraries obtain affordable telecommunications and internet services.
RockIT's E-Rate services provide your organization with expertise and tailored technology solutions, ensuring you maximize your E-Rate funding and enhance the learning experience for your students.
Our E-Rate Solutions include
E-Rate Eligible Solutions: Implement E-Rate eligible technology solutions designed to improve connectivity, enhance digital learning, and empower educators and students alike.
Project Management: Ensure the successful execution of your E-Rate funded projects with our professional project management services, delivering on time, on budget, and with minimal risk.
Ongoing Support: Receive ongoing support, maintenance of internal connections, and consulting throughout the entire E-Rate funding cycle, ensuring your organization continues to provide a superior learning environment for students.

Contact our team today to learn more about how we can help you enhance your organization's technology infrastructure and support educational success.