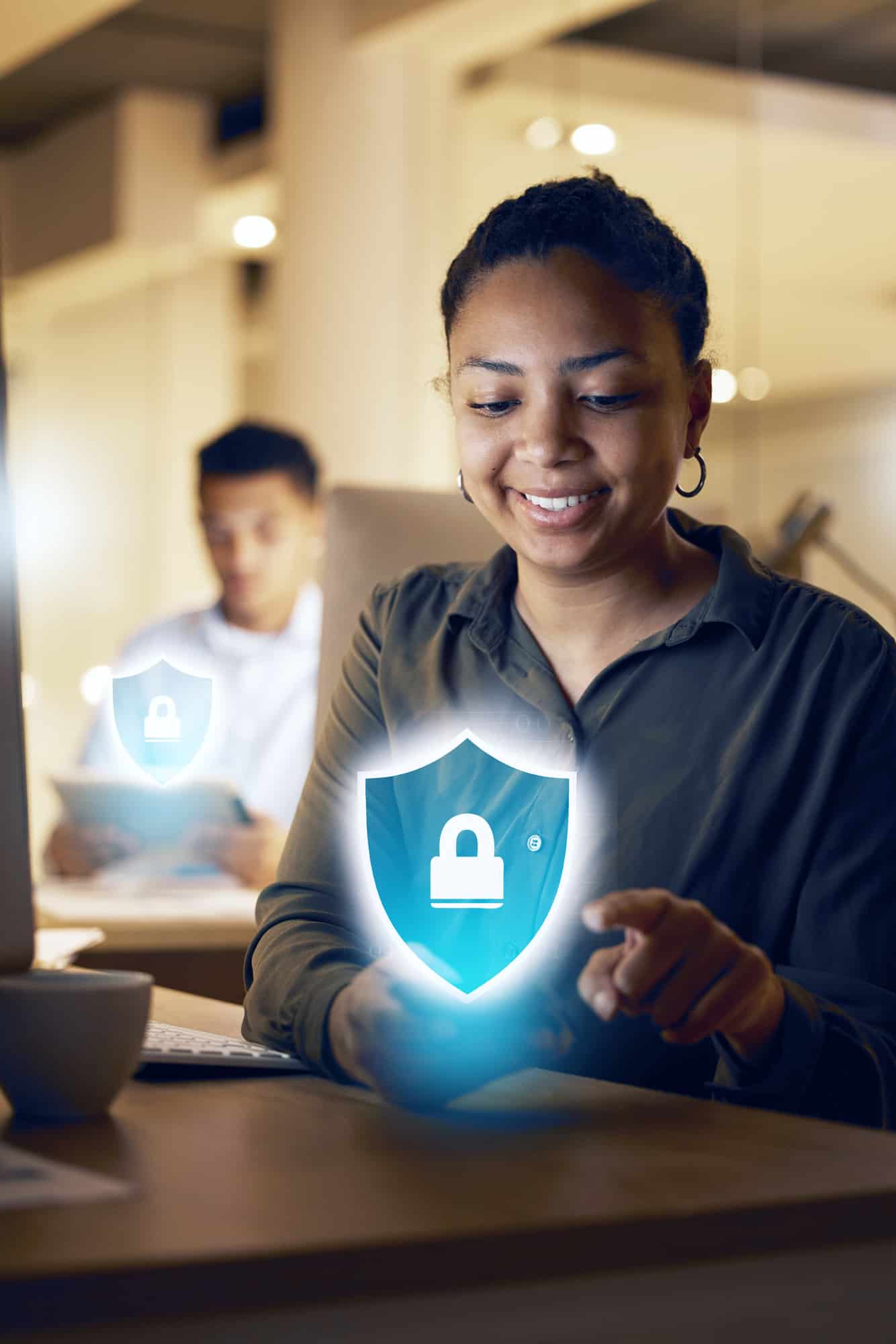 Protect Your Digital Assets with RockIT's Cutting-Edge Cybersecurity Solutions
In an increasingly connected world, safeguarding your organization's sensitive data and digital assets is paramount.
At RockIT, our team of cybersecurity experts is committed to providing you with the most advanced, comprehensive cybersecurity services available.
Our solutions are designed to protect your organization from ever-evolving threats, ensuring the integrity and confidentiality of your data.
Our Cybersecurity Services include:
Security Assessments: Gain valuable insights into your organization's security posture with our in-depth assessments, helping you identify vulnerabilities and implement effective countermeasures.

Threat Management: Proactively detect, prevent, and respond to cyber threats with our advanced threat management solutions, ensuring your organization stays one step ahead of potential attacks.

Data Security: Safeguard your sensitive data with our robust data security solutions, including encryption, access control, and secure data storage.

Endpoint Security: Protect your organization's devices and networks with our comprehensive endpoint security solutions, preventing unauthorized access and mitigating potential threats.

Compliance and Risk Management: Navigate the complex landscape of regulatory compliance with our expert guidance and risk management services, helping you maintain compliance and avoid costly penalties.
Experience the peace of mind that comes with knowing your organization's digital assets are protected by RockIT's industry-leading cybersecurity services.