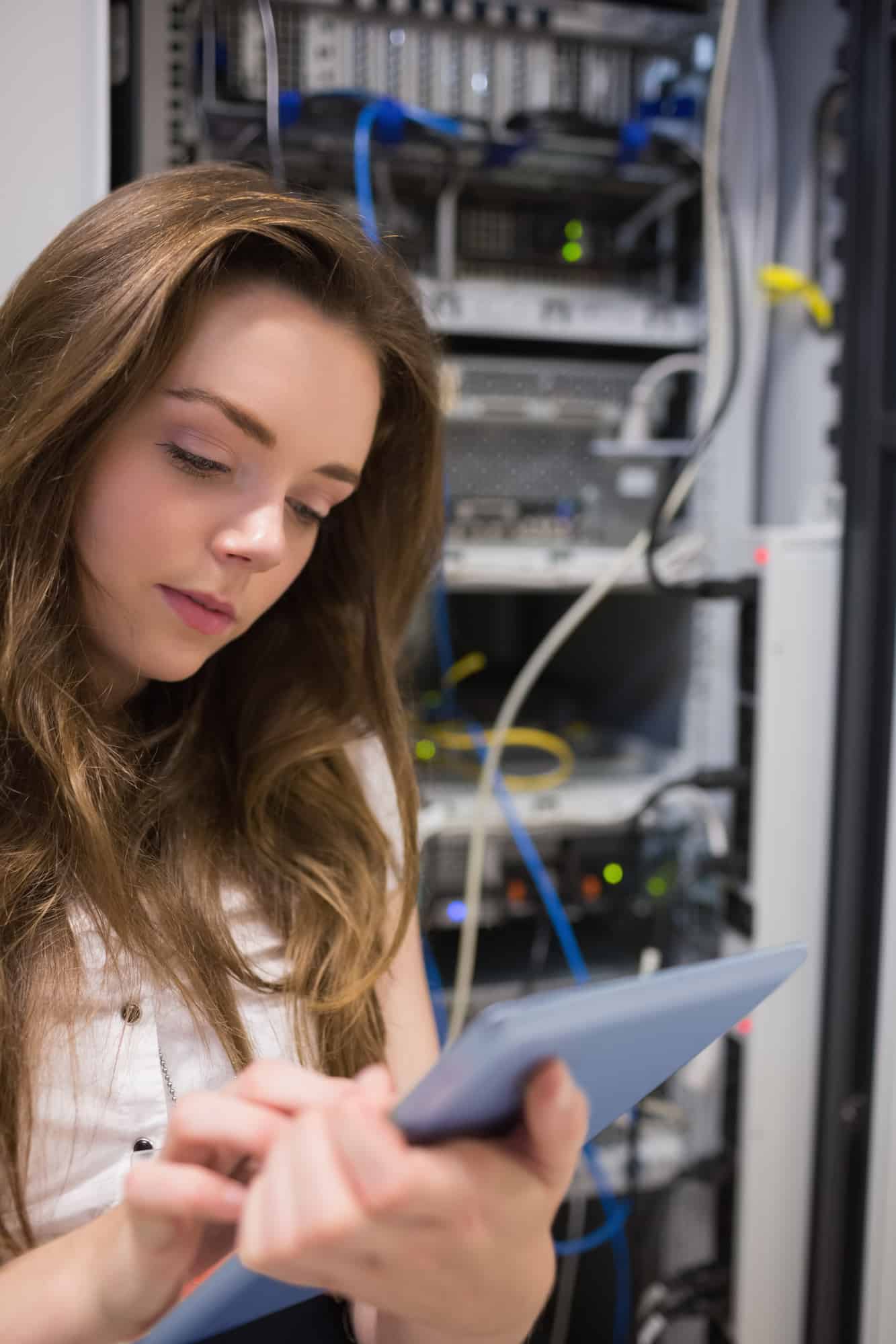 Focus on Your Core Business While RockIT Manages Your IT Operations
RockIT's Managed IT Services enable your organization to focus on its core business while our team of experts takes care of your IT operations.
Our comprehensive, proactive approach ensures the efficiency, security, and reliability of your technology infrastructure, allowing you to concentrate on what matters most – driving business success.
Our Managed IT Services include:
IT Support and Help Desk: Receive timely, professional support from our knowledgeable technicians, ensuring prompt resolution of any IT issues that may arise.

Network Management: Maintain optimal performance and security for your organization's networks with our expert network management services, including monitoring, maintenance, and troubleshooting.

Server Management: Ensure the smooth operation of your organization's servers with our comprehensive server management solutions, from routine maintenance to performance optimization.

Desktop and Device Management: Keep your employees' devices up to date, secure, and running smoothly with our desktop and device management services.

Backup and Disaster Recovery: Safeguard your valuable data and ensure business continuity with our robust backup and disaster recovery solutions, protecting your organization from unexpected events.
Contact us today to learn more about how our Managed IT Services can help you streamline your IT operations and support your business growth.