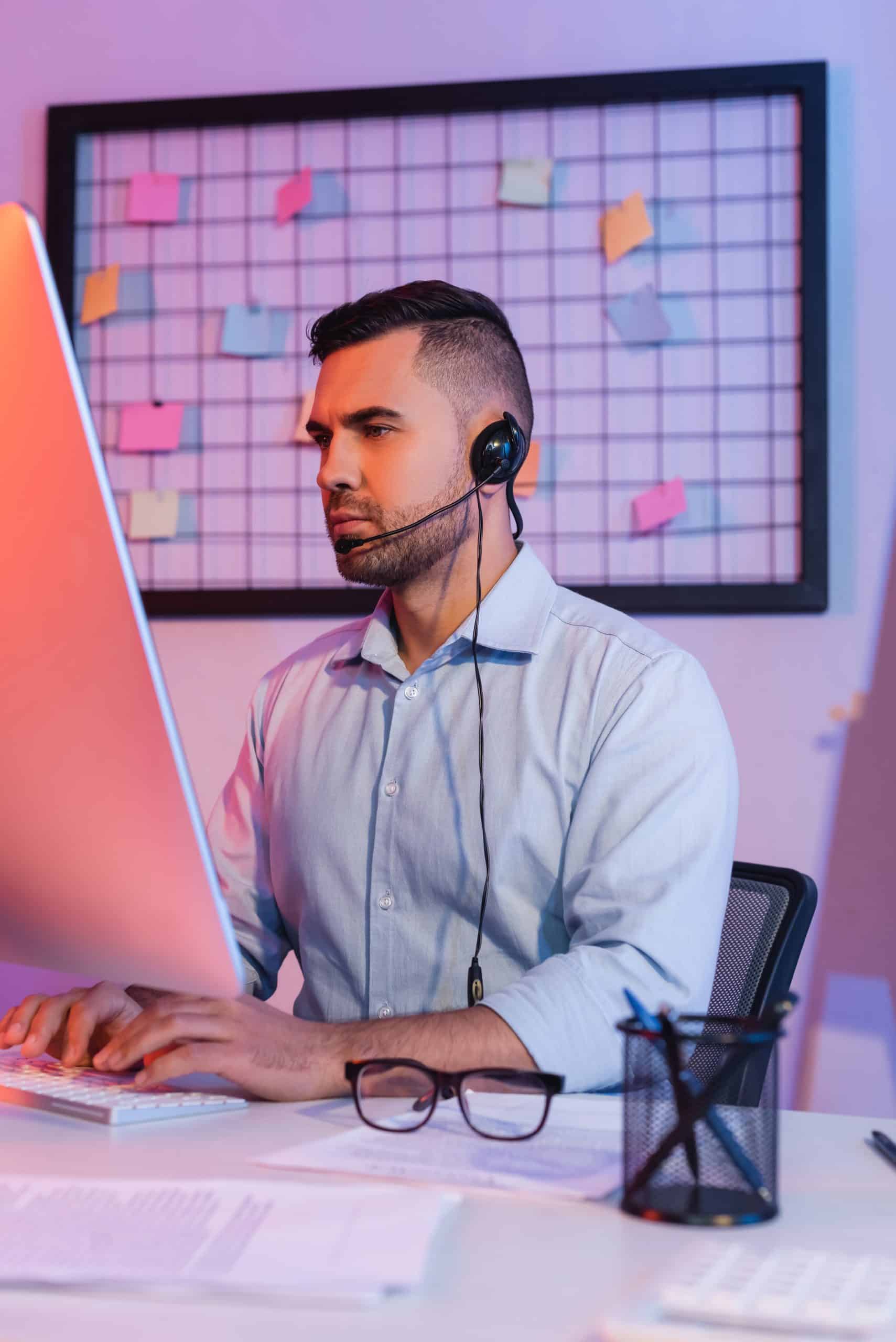 Leverage RockIT's Expertise to Optimize Your IT Strategy and Drive Business Success
RockIT's Professional Services team is your strategic partner in optimizing your IT strategy, driving innovation, and achieving your business objectives.
Our experienced consultants work closely with your organization to design and implement tailored technology solutions that align with your goals, improve operational efficiency, and enable growth.
Our Professional Services include:
IT Consulting: Receive expert guidance on the best technology solutions to support your organization's objectives, from infrastructure design to software selection and implementation.

Project Management: Ensure the successful execution of your IT projects with our professional project management services, delivering on time, on budget, and with minimal risk.

IT Strategy and Roadmap Development: Collaborate with our consultants to develop a comprehensive IT strategy and roadmap that supports your organization's growth and competitive advantage.

IT Assessments and Audits: Gain valuable insights into your organization's IT operations and identify areas for improvement with our thorough assessments and audits.

IT Staff Augmentation: Access our pool of talented IT professionals to supplement your existing team and address skills gaps, ensuring the success of your IT initiatives.
Discover the value that RockIT's Professional Services can bring to your organization.