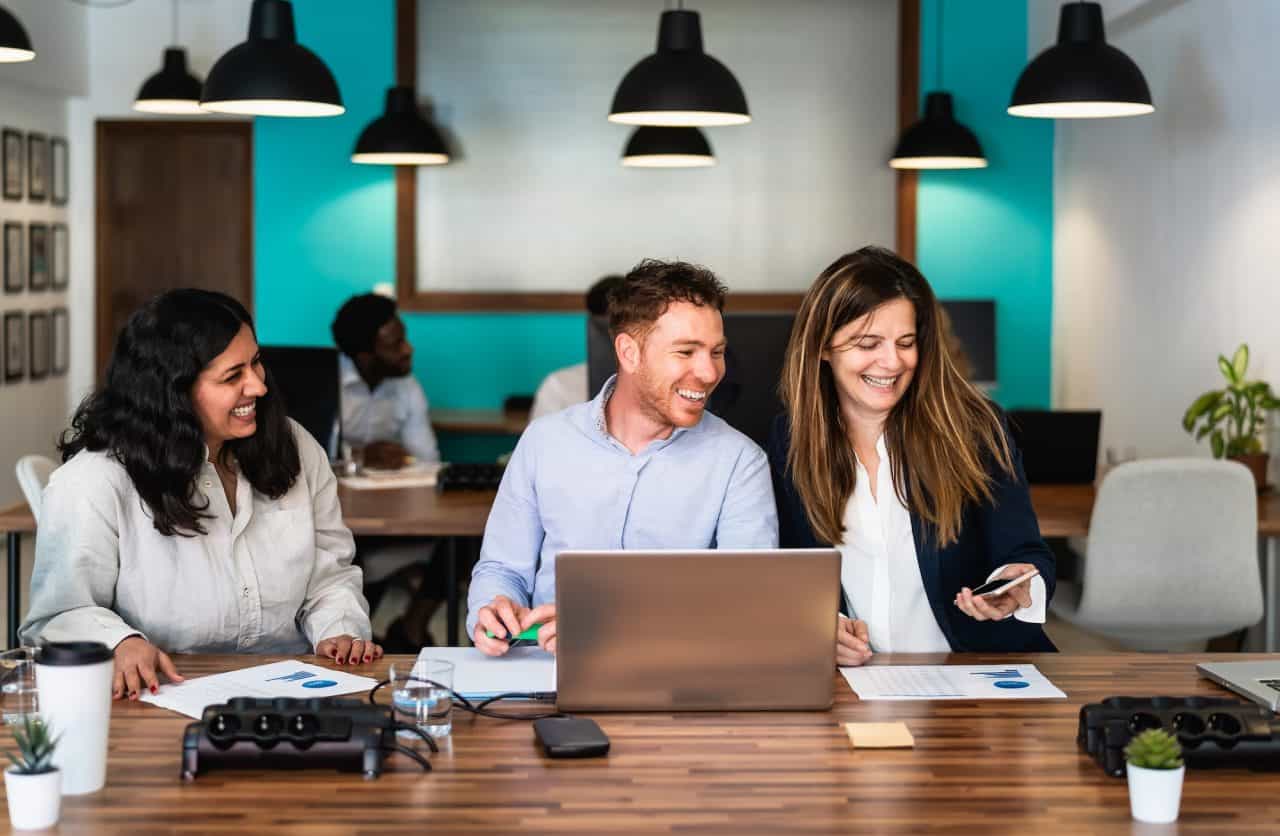 Delivering Unparalleled IT Solutions and Exceptional Service for Your Success
At RockIT, we understand the critical role that technology plays in driving the success of your organization.
Our mission is to provide unparalleled IT solutions and exceptional service that empower your business to thrive in today's rapidly evolving digital landscape.
Proactive vs. Reactive: We don't just respond to IT challenges; we proactively identify potential issues and develop solutions that prevent them from becoming problems, ensuring your organization's systems remain secure and efficient.


Over-communication: We believe that clear, consistent communication is the key to a successful partnership. Our team is dedicated to providing timely updates and transparent information, so you're always in the loop.
Availability: We're here when you need us. Our team of experienced professionals is committed to providing round-the-clock support and ensuring that your organization's IT needs are met promptly and effectively.
At the heart of RockIT is our team of dedicated, passionate, and experienced IT professionals. We pride ourselves on our technical expertise, industry knowledge, and commitment to delivering exceptional service to our clients.