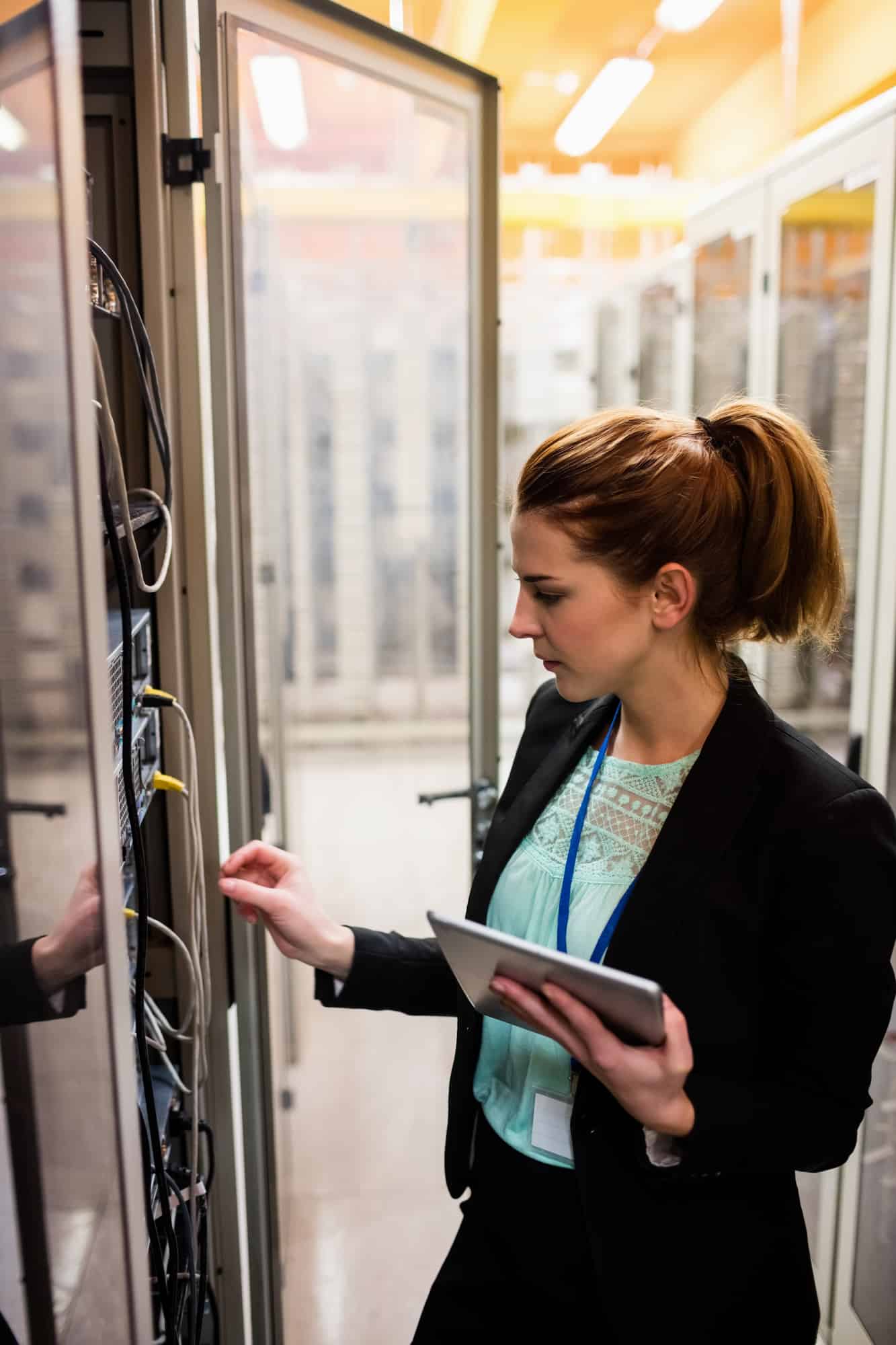 TX DIR Cisco Branded Products #DIR-TSO-4167
Scope of Offerings:
A. Products: Cisco Hardware and Software, including Cloud Offers as classified under the following categories: Cisco Core & Compute, Cisco Market, and Cisco Net.
B. Services: Smart Net Total Care Other Technical, Maintenance and Support Services (not under Smart Net Total Care) Cisco Services (formerly known as Advanced Services) Training Limited Reseller/Partner Services (subject to Cisco's approval)
We offer a 60 day warranty on all system components, materials, and installation we install from the date of acceptance or beneficial-use whichever occurs first.
Warranty does not include repair of damage caused by: accident, disaster, which shall include, but not be limited to, fire, flood, water, wind and lightning, neglect, misuse or unauthorized alterations.
Warranties for equipment proposed by RockIT Consulting, are provided by the manufacturer. RockIT Consulting's warranty is secondary to manufacturer's warranty.