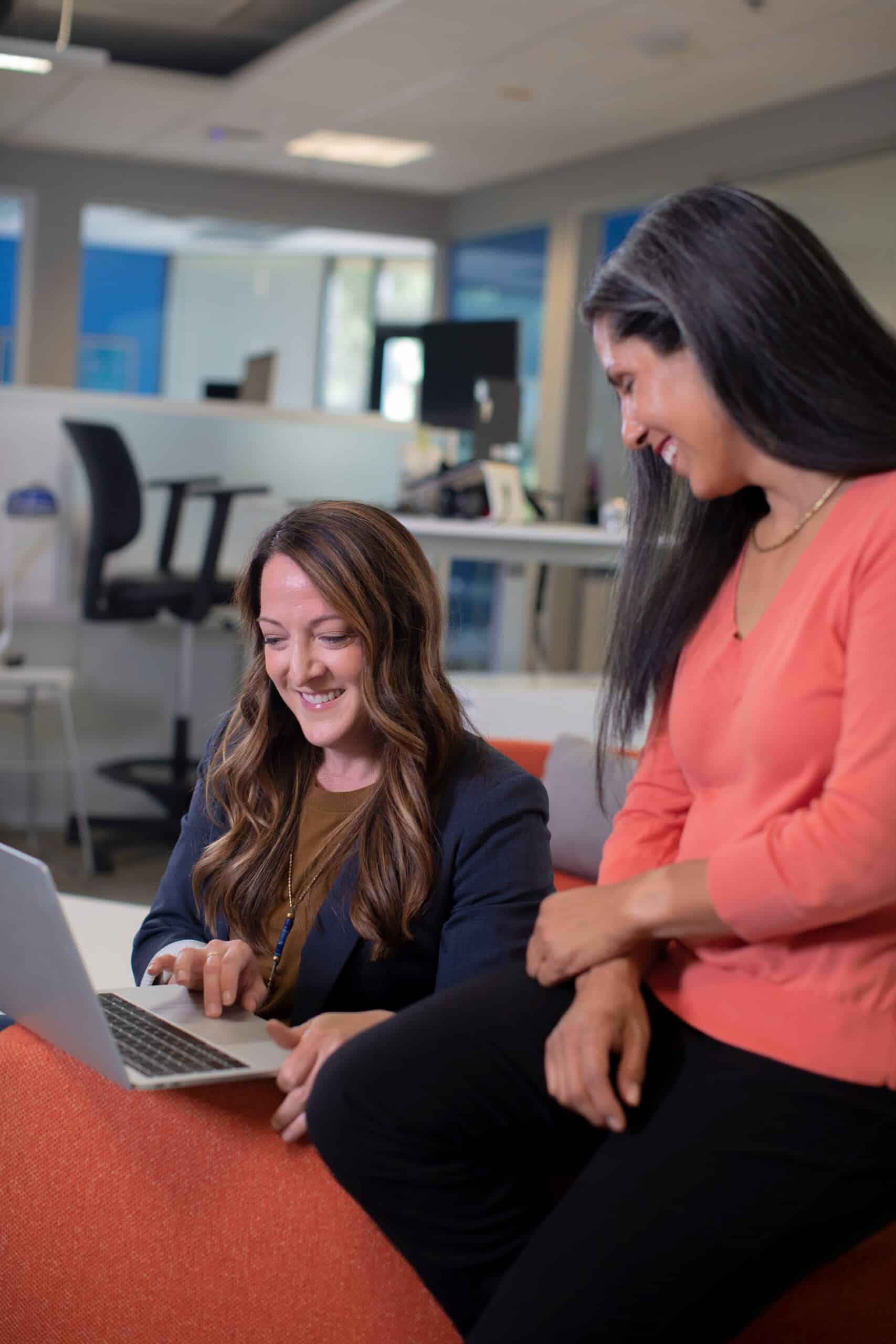 At RockIT, we understand the unique challenges faced by organizations in securing reliable, high-quality IT solutions that align with their budgets and procurement requirements.
That's why we're proud to offer our services through cooperative contracts, providing a streamlined and cost-effective procurement process for our clients.
Partnering with RockIT through cooperatives allows your organization to:
Save Time and Resources: Simplify the procurement process and reduce administrative burden by leveraging pre-negotiated, competitively priced contracts.
Ensure Quality and Compliance: Gain peace of mind knowing that our services have been thoroughly vetted and meet the stringent requirements of the co-operative purchasing program.
Access a Wide Range of IT Solutions: Benefit from our comprehensive suite of IT services, including Cloud Services, Cybersecurity, Enterprise Networking, Managed IT Services, and more.
Texas DIR: As an approved vendor for the Texas Department of Information Resources (DIR), we're proud to offer a wide range of IT services to organizations in Texas.
TIPS: RockIT is a trusted provider under the TIPS Cooperative, delivering top-tier IT solutions to organizations in need of reliable and cost-effective services.
Proactive vs. Reactive: We don't just respond to IT challenges; we proactively identify potential issues and develop solutions that prevent them from becoming problems, ensuring your organization's systems remain secure and efficient.


Over-communication: We believe that clear, consistent communication is the key to a successful partnership. Our team is dedicated to providing timely updates and transparent information, so you're always in the loop.
Availability: We're here when you need us. Our team of experienced professionals is committed to providing round-the-clock support and ensuring that your organization's IT needs are met promptly and effectively.
At the heart of RockIT is our team of dedicated, passionate, and experienced IT professionals. We pride ourselves on our technical expertise, industry knowledge, and commitment to delivering exceptional service to our clients.