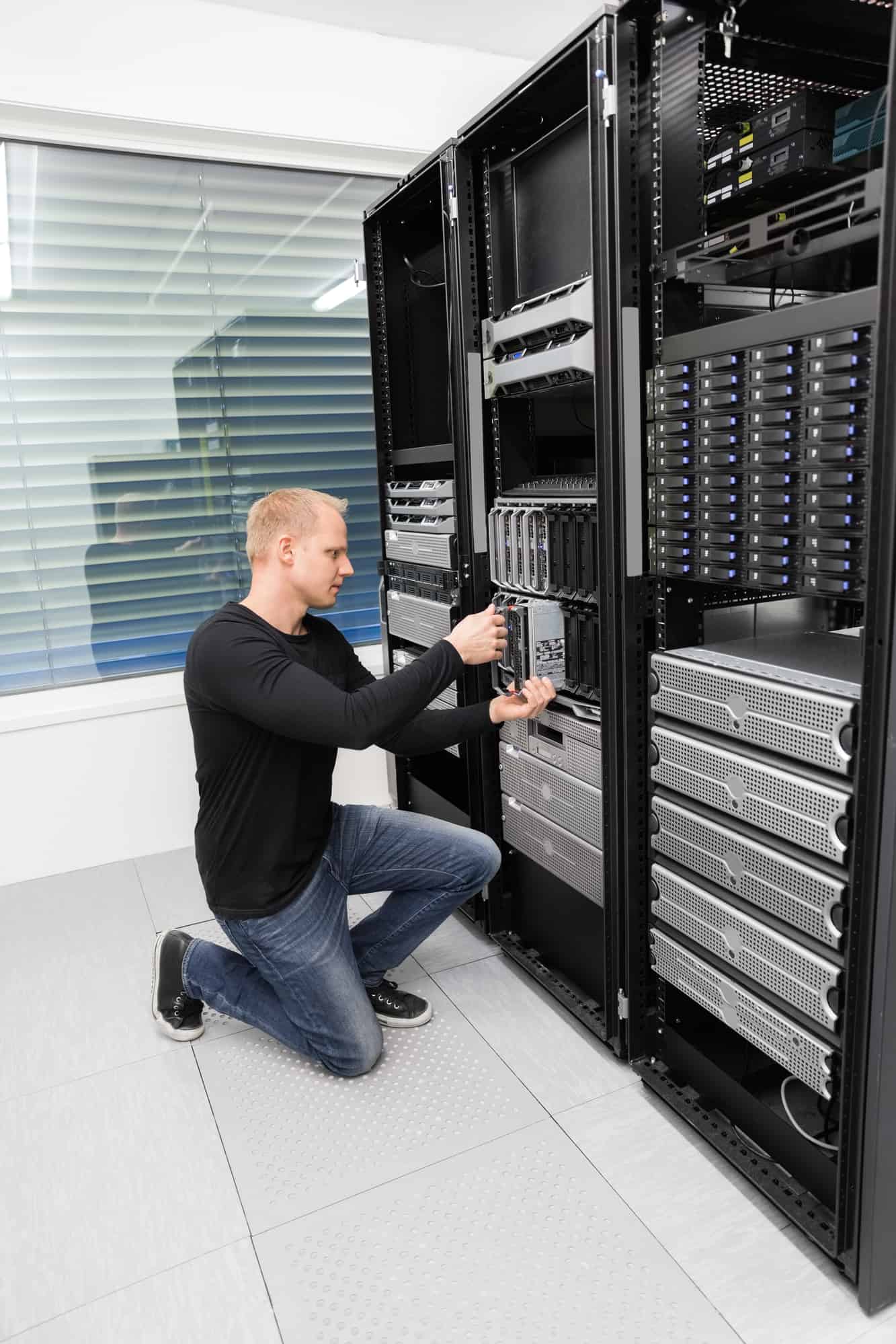 Optimize and Streamline Your Data Center Operations with RockIT
At RockIT, our Data Center Services are designed to help your organization optimize and streamline its data center operations. 
Our team of experienced professionals works closely with you to develop and implement customized solutions that improve efficiency, reduce costs, and ensure the reliability and performance of your mission-critical infrastructure.
Our Data Center Services include:
Data Center Design and Planning: Collaborate with our experts to create a data center design that meets your organization's unique needs, from physical layout and power distribution to cooling and redundancy systems.

Infrastructure Optimization: Enhance the performance and efficiency of your data center infrastructure with our optimization services, including hardware consolidation, virtualization, and network optimization.

Data Center Migration: Seamlessly relocate your data center operations with our end-to-end migration services, ensuring minimal downtime and a smooth transition.

Data Center Monitoring and Management: Gain complete visibility into your data center operations with our comprehensive monitoring and management solutions, allowing you to proactively address issues and optimize performance.

Disaster Recovery and Business Continuity: Safeguard your organization's critical data and applications with our robust disaster recovery and business continuity planning services, ensuring uninterrupted operations in the face of unexpected events.
Discover how RockIT's Data Center Services can transform your data center operations and drive business success.