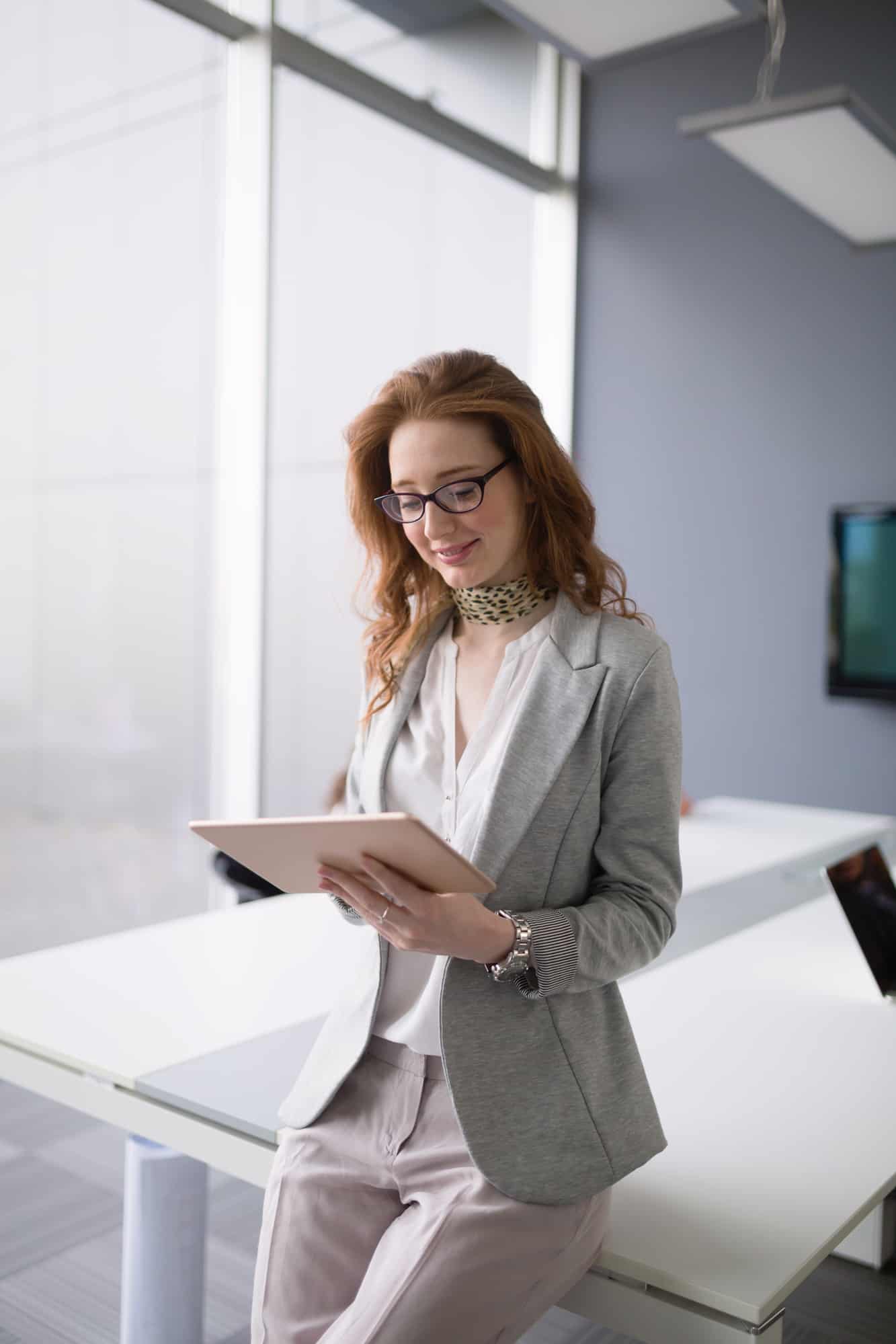 Unlock the Full Potential of the Cloud with RockIT
Embrace the power of cloud computing with RockIT's comprehensive Cloud Services.
Our team of experts works closely with your organization to develop a tailor-made cloud strategy that aligns with your business goals, enabling you to unlock the full potential of the cloud.
Experience unparalleled flexibility, scalability, and security as you propel your business into the future.
Our Cloud Services include:
Cloud Migration: Seamlessly transition your existing infrastructure to the cloud with our expert guidance and proven methodologies.

Cloud Management: Maximize your cloud investment with our end-to-end cloud management solutions, ensuring optimal performance, security, and cost-efficiency.

Hybrid Cloud Solutions: Leverage the best of both worlds by integrating on-premises infrastructure with public cloud services, creating a flexible and efficient hybrid environment.

Cloud Backup and Disaster Recovery: Safeguard your valuable data with our robust cloud backup and disaster recovery solutions, ensuring business continuity in the face of unexpected events.

Cloud Security: Protect your sensitive data and applications with advanced cloud security solutions that adhere to industry best practices and compliance standards.

Discover how RockIT's Cloud Services can elevate your IT capabilities and support your business growth.